Septic Tank Installation Saskatoon SK
Embark on a journey of transformation as you upgrade your sewer and water systems!
If you are about to install of your own septic tank system for your home, you may have some questions about the installation process. We are addressing all options before installation: permits, the types of septic tanks, the cost of installing one, the alternative septic system and conventional septic system. Septic tank installation is a critical process that must be carried out correctly with proper permits. Saskatoon Excavating keeps you in the loop for a smooth and stress-free installation.
Request A Free Instant Quote
How much does a Septic Tank Installation Cost?
The cost in Saskatchewan for a new septic tank is between 5000$ and 20 000$. Different factors affect the cost of a septic tank installation: septic tank materials, septic tank types, the size and the location.
Septic Tank Installation Process
If you live in a rural area and want a septic tank for your home, there are several important steps in the septic system installation process. First, an inspector is needed to verify the soil and if the installation process adheres to the local health regulations. 
Known as a "Perc" Test, It analyses the soil and the drainage around the location of the septic system site. Before Installing a new septic tank system, you are legally obligated to do a Perc Test to verify the soil conditions and drainage capacity.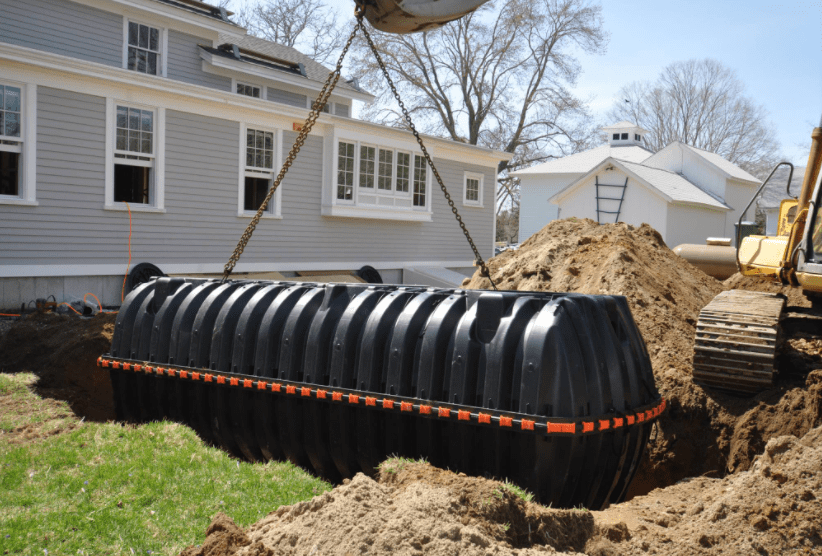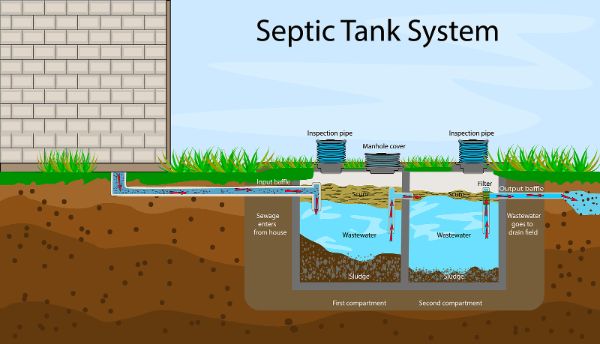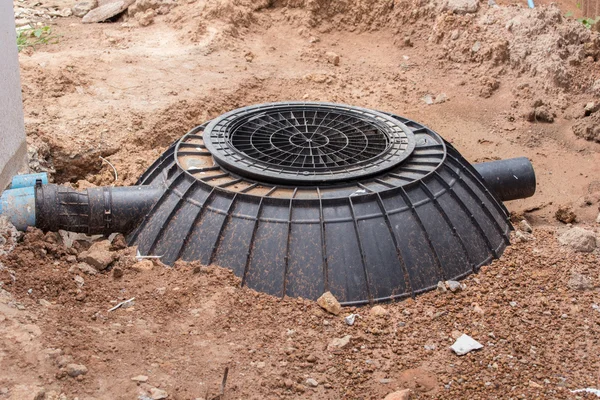 A land survey would be essential if you aren't sure of the exact location of your property by a surveyor. It could save you major headaches, in case you accidentally install the septic tank outside your property or simply damage your neighbor's land, a lawsuit could hurt financially and waste lots of time.
Septic Tank Installation Process
During the installation process, we prepare the soil in the area. A minimum of one inch of washed stone should be placed underneath the septic system to ensure proper drainage. Second step is to hire a licensed and certified septic tank designer to design and have the approval of the inspector. Now that the Septic Tank Design and Approval is behind, the construction process starts. We excavate the ground where the septic tank and the pipe drains will be installed. During this stage, tests are performed, water testing, pressure testing, vacuum testing and leak testing. Once all tests passed, we complete the last stage, backfilling.
        There are four types of septic tanks: those made from concrete, plastic, fiberglass and steel. While concrete and steel are durable, they can crack and leak wastewater. If the septic tank is made of plastic, the excavating contractor must follow local regulations and install a plastic distribution box to serve as the lateral for multiple draining fields. and polyethylene tanks are both lightweight and cost less than steel. However, they are more prone to damage during installation, especially when water tables are high. This is why you should make sure that the tank is structurally sound before you install it. Here are three pros and cons of these two types of tanks.
Cluster septic systems are designed for several houses or buildings. They have multiple pipes feeding into a single large septic tank. The wastewater is treated by soil microorganisms and passes back to the groundwater, returning to the water cycle. There are several types of septic systems, based on their size and material composition. Learn more about septic systems from Saskatoon Excavating Contractor.
Alternative Septic System
When you have a low water table, you may want to install an alternative septic system. Pressure distribution systems use pumps to move wastewater to the leach field. Because they move wastewater faster than gravity, they give the water more time to process and get clean. These types of systems are not the same as septic tanks, but they are both highly effective. They are more eco friendly and are gravel-less.
​
To ensure proper treatment and minimal repair costs, you must have a licensed septic system operator maintain it. When you install an alternative septic system, you must follow the manufacturer's Operation and Maintenance Manual, and have your system checked annually by a licensed operator. By signing an annual contract, you and the licensed maintenance professional ensure that your system is functioning properly.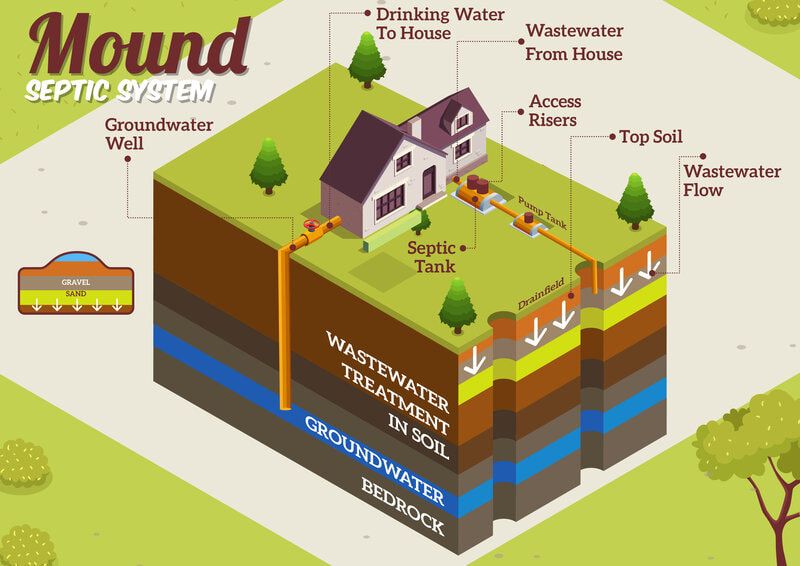 Conventional Septic System
The most common septic system in Saskatchewan is the Conventional Septic System. It uses a tank to treat sewage before it leaches into the ground. The tank must be big enough to hold two days' worth of sewage and must be made of watertight material like concrete, fiberglass, or polyethylene. There are two types of Conventional Septic Systems: 
1) Gravity-Flow: In a gravity septic system, wastewater flows from the house by gravity into the tank. Wastewater then flows from the tank through a pipe called a "leach field" or "drain field." The leach field is made of perforated pipes that are buried in gravel. wastewater seeps through the gravel and into the soil, where it is treated by bacteria.
2) Pumped: In a pumped septic system, wastewater flows from the house by gravity into the tank. Wastewater then flows from the tank to an absorption field by a pump. The pump is usually located in a concrete pit.
An anaerobic septic system is a type of septic system that does not use oxygen to break down sewage. Anaerobic septic systems are usually used in areas where there is no water table or groundwater, and they are often used in commercial or industrial wastewater treatment facilities.  Naturally, the aerobic septic system uses oxygen.
Septic Tank Repair Cost in Saskatchewan
The average repair costs are around $600 to $3,000. Minor repairs can cost between $500 and $1,500, but more extensive work can cost upwards of $5,000. Septic Tank Repair can involve tank replacement, line replacement, or drain field rejuvenation. The cost of repairing a septic tank lid depends on the type of tank lid you have. The least expensive type of lid is made of concrete. However, fiberglass-reinforced plastic lids are durable and will last longer than Concrete.
A baffle repair can cost anywhere from $300 to $900. Baffles are a vital part of a septic system because they prevent sewage from backing up into the pipes. Baffles can become damaged, however, and repair is usually necessary. Most baffles need to be replaced, although minor damage can be patched. There are many reasons for a septic system to smell. A blocked pipe or tank is probably the cause. Cleaning the septic tank is an important first step to avoid the problem. Saskatoon Excavating can maintain your septic system well operating by repairing but also inspecting and maintaining your system.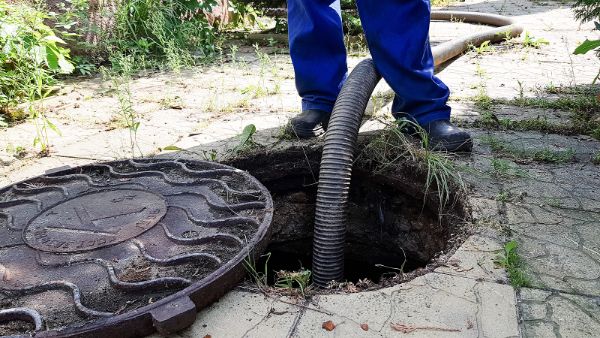 Warning Signs of a Septic Tank Problems
To minimize issues with your Septic Tank, getting it inspected and pumped every 1 to 3 years in important. When your water starts to drain slowly in your sink, shower and toilets, it's a sign. Toilets and drains starts to have a bad odour is a sign of malfunction. Your lawn look very green and vivid and is developing a bad smell. Another evident sign is when your raw sewage pools outside or comes back inside your home.
What are the benefits of having a septic tank
One of the main advantages is the fact that it contains its own Filtration System. This means that you don't have to rely on city sewer systems to clean up your waste. If you do have a problem with your plumbing, a septic plumbing service can diagnose it on-site. Septic tanks also don't have a large number of problems, like clogged drains or bad smells.

The septic system is more environmentally friendly. The public sewage system can have backups bringing pathogens from the whole community. In contrast, a septic tank's failure will only affect the property that was contaminated. This prevents widespread damage. Furthermore, a septic tank can save you money, too. For a small investment, you can choose a high-quality system, one that's designed to last a lifetime.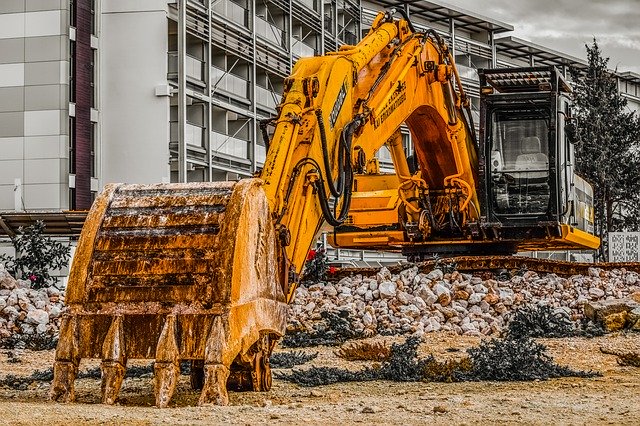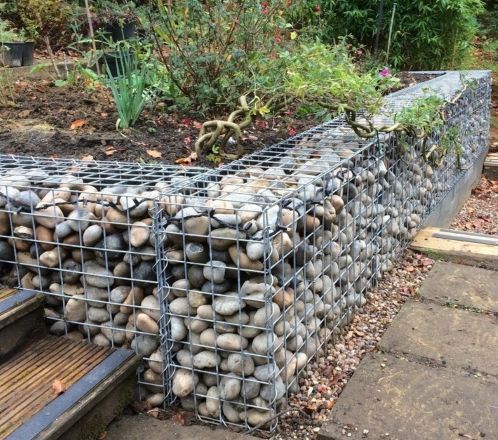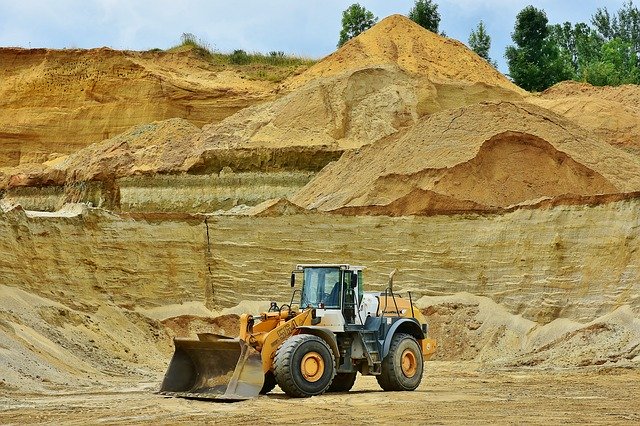 Can I install my own septic tank?
Few homeowners have the expertise or equipment required for a septic tank installation. In addition, if you make fatal errors while DIY-installing a septic tank, your septic system might wind up costing you extra money to fix. As a result, it's recommended to engage the experts for this task.
How long my septic tank will last?
Septic tanks are expected to last between 20 and 30 years if they are properly installed, inspected, and pumped. The type of material utilized and how well maintained your septic tank is will determine how long it will last.  High-quality concrete tanks may last for more than 40 years.
Steel was used for tanks in the past. Yet, since steel is prone to rust and may crumble over time, that technique has since fallen out of favor. It's likely that your home's steel tank is old and needs to be replaced.
Should I replace or Change my Septic Tank?
We may have kept the most important question for the end. If you're facing issues with your septic tank, it's essential to consider whether to replace or repair it. Factors to consider when making this decision include the age of the tank, its condition, and the extent of damage. If the tank is old and has been showing signs of wear and tear, replacement may be the best option. If the damage is minor and the tank is still relatively new, repair may be a more cost-effective option. Saskatoon Excavating can assess the condition of your tank and provide expert advice on the best course of action. By making the right choice, you'll ensure that your septic system functions efficiently and safely, reducing the risk of contamination and potential health hazards.