Premium Excavating
Contractor Saskatoon, SK
All the Excavation Construction Services You Might Need. Residential Excavation and Commercial Excavation from Your 1# Excavating Contractor in Saskatoon, SK.
Saskatoon Excavating prep land, dig trenches, Repair Foundation, install septic tank, parking lots, sewer and water, underground utilities, Residential Excavating and  Commercial Excavating . Whether it's for a whole new warehouse, retaining walls, land clearing or a pond in the backyard. When excavation needs to be done, it's best to leave the job to the pros. We know how to get the job done right and will ensure it's done fast. Our company is available for any excavation you need done, no matter how large or small your project is. Contact us today to learn more or read below to find out about the construction services we offer with a professional manner. We are proud to offer a wide array of Excavating Services.
Request A Free Instant Quote
Why Choosing Saskatoon Excavating?
Saskatoon Excavating offers Excavation Services with years of experience doing Excavation Construction for home and business owners. We are reliable and will get the job done right, and our experts are always professional when they're working on your property. If you're looking for an Excavation Company, let us show you why working with our company is the best idea. Your excavation project is done quickly and properly, saving you time and ensuring you can move on with the next step of the project right away. We will be your best choice amongst all excavating contractors with our competitive pricing.
       At Saskatoon Excavating, our group has been working together for several years, we hired true professionals that are passionate and conscious about their career and focused on the task, with professional manners. Every step is thoughtfully assessed before being completed. 
Our solid team of workers are delivering their best every single day. No matter the outside environment, they are highly reliable and committed to wrap up every project with pride to make sure our clientele have been satisfied. Our group of excavation contractors are the best.
The core of the management team at Saskatoon Excavating has decades of experience managing multitude of different projects of various sources. We have all the machinery necessary to complete small to large endeavours and everyone on the field is carefully chosen and skilled.
Excavation is the process of digging or removing earth, moving dirt, rock, or other materials from a site for the purpose of constructing a foundation, or other structure. It can range from large-scale projects such as the building of a new highway, to small-scale projects such as the digging for a pool done by excavation contractors. We offer all Excavating Services.
From Ground to Glory: Unleash the Power of A Residential Excavating Contractor
Naturally, our experts are able to handle any Residential Excavating services. We can get into tight spaces with a mini excavator to build a pond, retaining walls in the backyard. We use a Mini Excavator to prep the land and dig out the area for a pool or pond, clear the land to create a garden area and a lot more.
Saskatoon Excavating prep the ground for pouring your new driveway or pouring a foundation. A Driveaway Contractor will be removing existing driveway to expand the new driveway. Driveway Grading ensures the ground is level and prepped properly before the driveway is poured and helps with water runoff and ensure it last as long as possible.  Are you building a pool, pond, or house? Our experts Excavation Contractors can do the Site Preparation and Site Clearing as well as Foundation Excavation to prepare for a house. We can also do Pool Excavation or In ground Pool Preparation to get the yard ready. Saskatoon Excavating offer Land Clearing and Lot Clearing as well as Landscape prep.
We also do with parking lots, rock breaking, drainage, Grading, irrigation, and sewer system preparation within your yard. We have dumb trucks. Our experts build new Drainage Systems on prepping the area for an Irrigation Water Management Foundation. They're also available to work on the Septics for Sewer Utilities.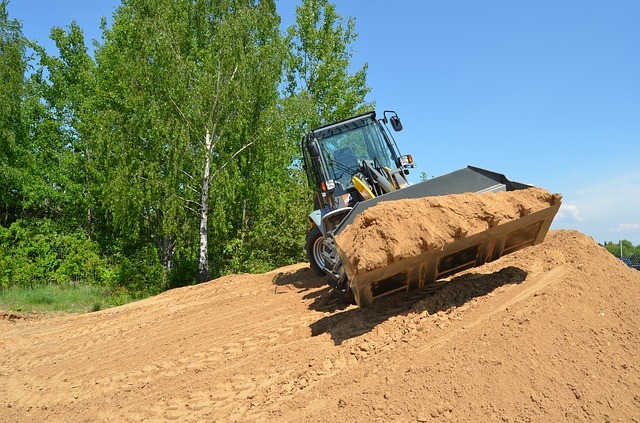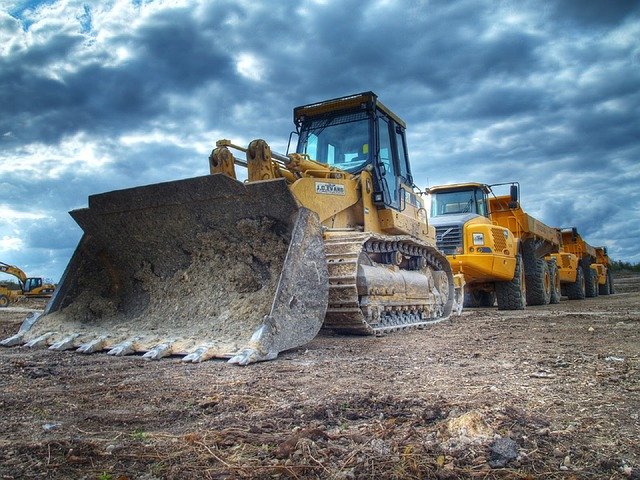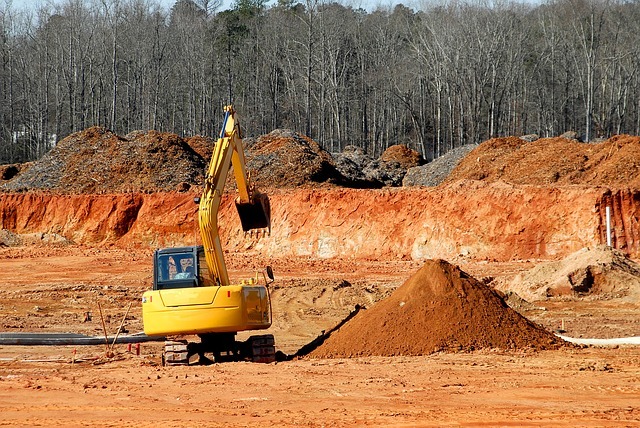 What is Site Preparation?
 Excavating Contractors are responsible for Site preparation for the building or development project. It includes clearing land, grading land, moving dirt, installing underground utilities and infrastructure, and establishing access roads. The goal of Site Preparation is to ensure the site is ready for construction and that necessary elements are in place for the project to proceed. Of course, it is the primary step to start any construction projects.
Commercial Excavating Services
We are an Excavation Company that offers Commercial Excavating. When you work with an Dirtwork Contractor, you get all of the excavation help needed for any Commercial Industrial Site Work, including clearing the land to pour a foundation, compaction, grading, demolition, road building, rock breaking, and clearing to create new roads, grading, trenching, backfilling, retaining walls, pouring slabs, and more. Our expert can clear existing ditches or create new ones to help irrigating and water management for the property. Contact your Saskatoon Excavating Contractor today for an assessment.
           It's important to find a reliable and professional Septic Tank Installation company to avoid potential problems. Using an unqualified company likely result in a faulty installation. Saskatoon Excavating is the perfect Excavating Contractor for those looking for a reliable and professional Drainage Contractor. We have years of experience doing Sewer and Water work including Septic Tank Installation and various options for tanks.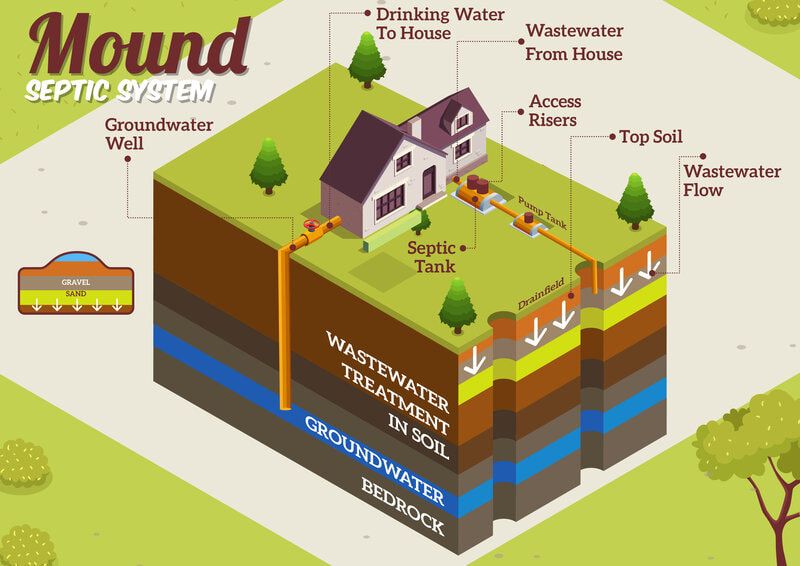 During the winter, snow accumulate quickly. We keep your property clear from snow. Your Snow Removal Contractor handles the Snow Removal for residential and commercial properties, so you don't have to worry about trying to remove the snow on your own. We can clear out your driveway, walkways, parking lot, and other areas ensuring you have a safe way to move about the property. Ask us about our snow removal services today.
Excavate your dreams: The art of trenching and manifesting your vision
When it comes to trenching services, Saskatoon Excavating is in a league of its own. Our team of highly skilled professionals is dedicated to delivering top-notch work for both residential and commercial clients.
We take pride in our ability to consistently deliver satisfactory results. With our cutting-edge trenching technology, we ensure that every project is completed to the highest standards.
If you're in search of a trustworthy and experienced excavating company in Saskatoon, your search ends here. Contact Saskatoon Excavating today and let us demonstrate how our superior services can help you achieve your goals.
Excavating Contractor For Foundation Repairs
Imagine yourself standing in front of a crumbling house, its walls sagging and its foundation sinking into the ground. The structure is on the verge of collapse, like a house of cards in a hurricane. You can almost hear the creaking and groaning of the timbers, as if they are begging for mercy. The sight is both mesmerizing and terrifying, like witnessing a slow-motion disaster unfold before your eyes.
Saskatoon Excavating can proceed to lift foundations or fix the issues of a leaking basement when lifting isn't necessary and only minor work is required form the inside. At the same time, we can evaluate your property drainage to ensure the water flow going away from your house.
If your property floods frequently, you need a Surface Draining System or simply fix what's broken. We are an Excavation Company and service your french drain or system drainage. Drain system allows the water to decrease its flow and naturally leads the overflow to an area, a ditch, a trench, where it will not accumulate on your land and damage the existing flora growing and keep your land humid enough while being dry when its not raining. Call you Drainage Contractor today for assessing your land and get your free quote.
Reshape the Landscape: Redefine the Boundaries of Environmental Restoration.
When an area is no longer needed, whether it's a small shed, a large building, or a home, the area needs to be rehabilitated so nature can grow again. Time to reach out for an Excavation Contractor. Your Top Saskatoon Excavating Contractor help with the Environmental Rehabilitation for any property, large or small. This includes a number of different services, starting with demolishing the existing building and then removing any debris from the lot.
The rehabilitation process starts with the demolition of the existing building. The next step is Asphalt and concrete breaking to get rid of the roads, driveways, foundation, then Concrete Removal and Material Debris Disposal. If the area needs to be refilled, we also help with Gravel Hauling and Top Soil Hauling.
Occasionally, soil removal is basically the only step. If there was a spill on land from an oil pipe, an old broken pipe gives up and create an environmental hazard and we are called to action.
The Foundation of Excellence: Crafting Resilient Retaining Walls That Endure
All good Excavating Contractors are diversified in their skills. Do you need to add a retaining wall to the property? Retaining Walls or a Rock Wall can be added to improve the aesthetics of a property and help level the ground or prevent erosion. We do different Types of Retaining Walls. Done correctly, it contributes to a fantastic look for any property.
If you're looking for Excavating Contractors near me to have any excavation services done, our experts are ready to help with your retaining walls. We can help with the above services as well as Arena Footing, Equestrian Footings, Trucking Services, Earthworks, and a lot more. Contact us today to get the help you need for your residential or commercial property.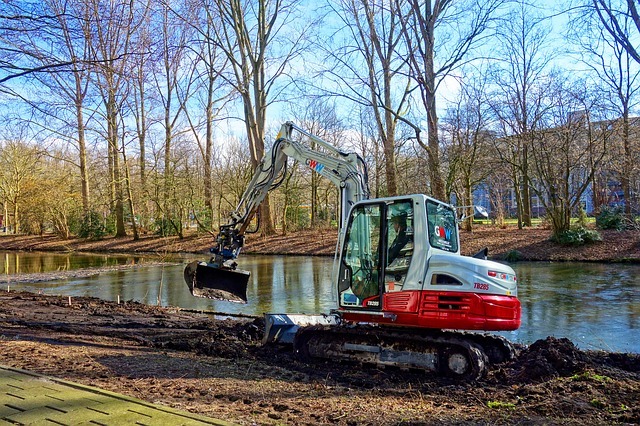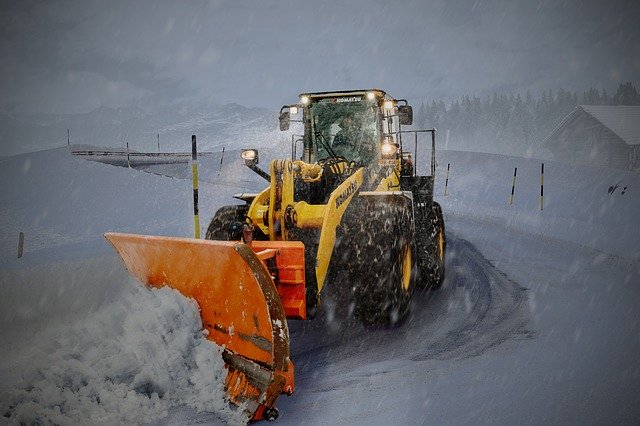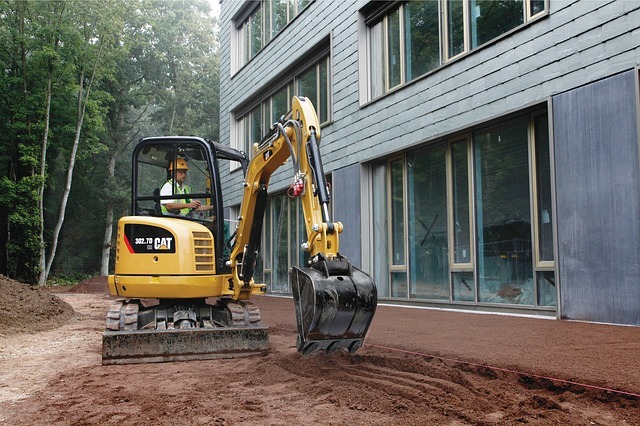 Saskatoon Excavating is also a Demolition Contractor. Before laying a new driveway, a new gazeebo replacing an old shack, a run down pool, we need to tear down the old structure. We are equipped with loaders, excavating machines, hauling trucks, and clean up so your land is ready for the next step of the construction. Contact your Saskatoon Demolition Contractor today for an assessment. Let's prepare for tomorrow. 
Are you looking to add a touch of beauty to your backyard space? A Pond is the perfect way to transform your outdoor living area into a peaceful and tranquil setting. We create a beautiful pond that will be the envy of all your friends and family. We also consider ourselves landscape contractor. Obviously, you already know the benefits of a pond. We factor in the location, the type of ponds ideal for your property, the purpose, filtration system, adding natural element and building the landscape around your pond and creating a surrounding wildlife.
Saskatoon Excavating can go through this entire process. Call us for a friendly talk! Visit the city website for any info about Saskatoon.
We Craft Elegant Solutions with Powerful Technology
        Every single excavating project materializes particularities of its own, we approach diligently every singles actions performed to complete all of our projects. Communication between management and field workforce is constant. That's why our team is stronger than all the individuals added together singularly. We understand the team concept and communication factor. We operate constantly with high expectations of ourselves.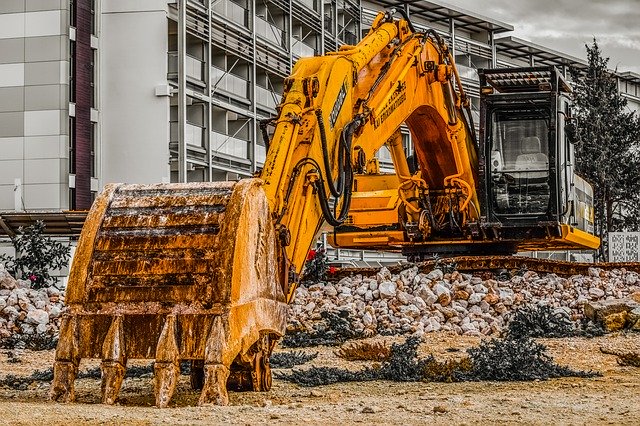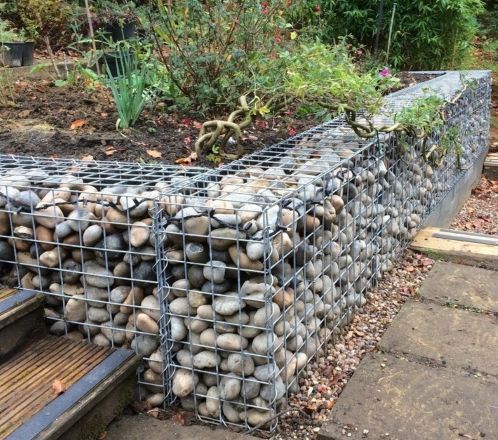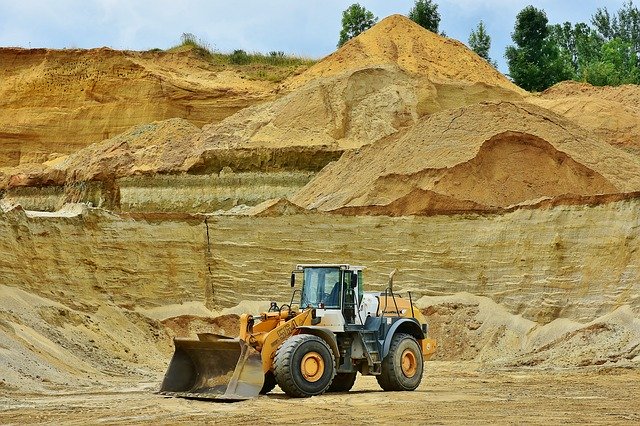 We give you a timely plan for your endeavor; what it requires for work and equipment including a precise course of actions. All Excavation Contractors must have a plan ,may be simple on paper, but complexed on the field. We guarantee that you will know every movement of the strategy, since we understand you are the most important individual to serve in our world.
Your Local Excavating Services in Saskatoon, SK
Saskatoon Excavating has exceptionally experienced individuals at the head of the chain and recruits only skilled laborers at each and every level. Our group works amazingly well together, conveying incredible professionalism is our obsession! Our personal, from office workers to project managers will leave you confidant about our work. That is the reason we are who we are! As your Excavation Contractor of choice in Saskatoon, we work hard to keep our reputation. If you would love to know more about Saskatoon, visit our Saskatoon History Page for some remarkable history about our gorgeous city!!
          Have a look at our Blog posts for all kinds of information about the excavating World!!
Saskatoon Excavating did an amazing work on my property, they gave me a quick estimate and a time frame for the work I needed done and everything went smoothly. I recommended them highly.