Environmental Rehabilitation
Environmental Rehabilitation , Saskatoon
Land may need to be reclaimed or cleaned up to ensure it is ready for use again, either as a natural area or as a site for something else to be built. When Environmental Remediation is needed, depend on our experts to ensure the job is done right. We can handle remediation for landfills, abandoned land, and land that has industrial waste or fuel contamination issues. We have years of experience in this area and know how to get the job done right. Saskatoon Excavating will take care of your land remediation process.
Reclaiming Landfill Sites
Landfill sites require specialized equipment and techniques to ensure proper remediation, and the land can be used again. Our experts are able to do this for you. We have understanding to tackle any landfill site to reclaim the land and allow nature to flourish there once again. We take a unique approach to ensure it is done properly and can ensure the results will be positive for every property.
Request A Free Instant Quote
Reclaiming Abandoned Land
 When land has been abandoned, it can be difficult to reclaim it and restore it for future use. The process will be different for every plot of abandoned land, as some may require more specialized tools or techniques to fully reclaim the land. If you have a property that has been abandoned and you'd like to use it, let us help with the assessments, clearing, and more to make the land able to be used again, especially if anyone's planning to build a pond on its backyard.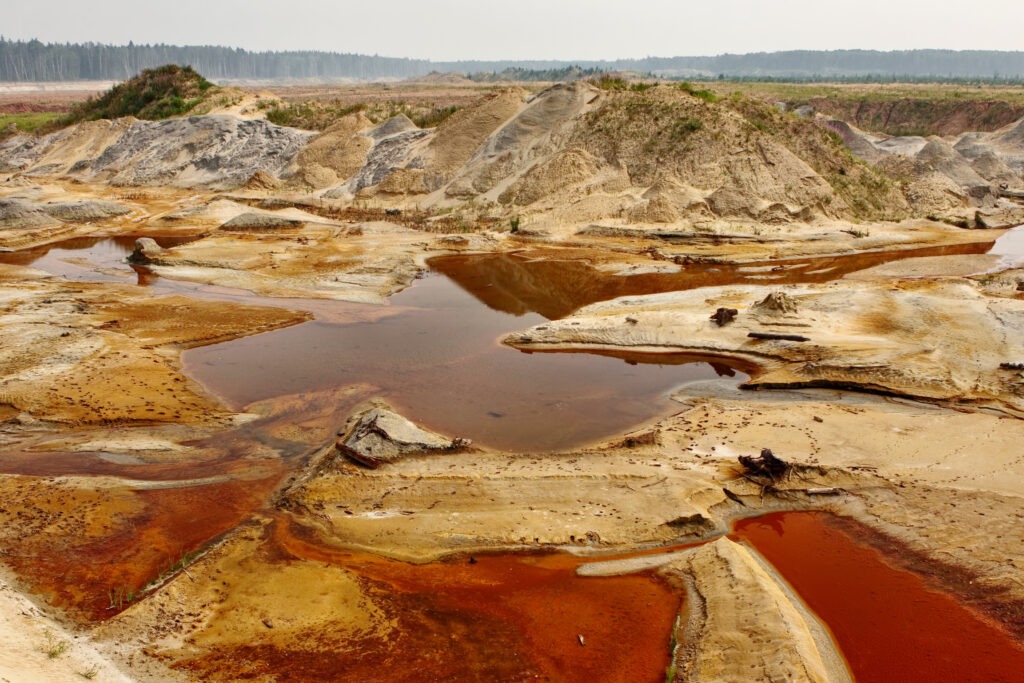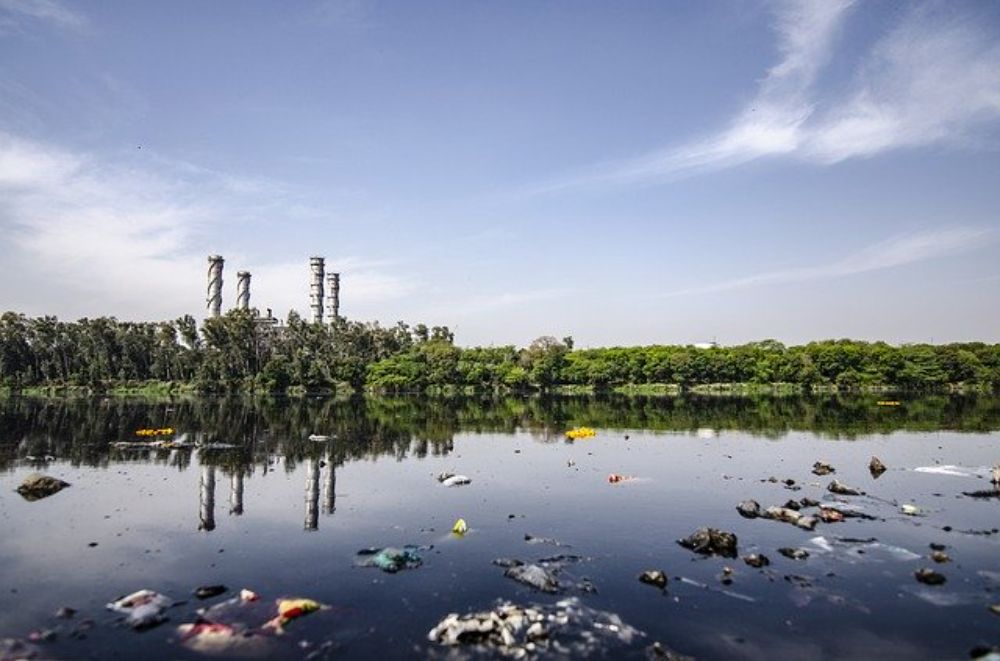 Industrial Waste and Fuel Contamination
 Industrial waste and fuel contamination are major issues for any property. If there are chemicals, construction waste, or other items on the property, all of it will need to be removed carefully, and proper procedures need to be used to reduce further contamination during the removal. If an accident has occurred and there is gas, oil, coal, or other contaminants in the land, it will need to be removed quickly and fully. Our experts can handle either of these situations, ensuring the land is fully restored.
When land needs to be reclaimed or remediated, it often requires expert knowledge and specialized tools. Whether you're dealing with a landfill, reclaiming an abandoned property, or dealing with industrial waste and fuel contamination, having the right help is essential. Contact Saskatoon Excavating today to learn more about how we can help with the environmental remediation for your property.