Residential Excavating Saskatoon
Choosing the right excavation contractor is essential for a successful project. At Saskatoon Excavating, we understand just how important it is to get the job done right. So whether you're looking for residential excavating or commercial excavating services, our team has you covered. We'll also provide tips on choosing an excavating contractor for your specific project scales. Finally, we'll answer some of your most common excavation questions! Make sure to read on to find out everything you need to know about residential and commercial excavation! Digging is our Bread and Butter!
Request A Free Instant Quote
If you're prepping a lot for a commercial building, extending the building, we can help. We can handle the excavation as well as lot clearing to give you the room needed for the new build. Saskatoon Excavating help with the design and with proper grading to avoid water drainage issues in the future.  We can also Prep The Land for a new parking lot, clear the way for a new road, or dig and maintain the ditches.
          When you need excavation services, hiring the pros is the best way to go since we have the tools and experience to get the job done right. Whether you need help clearing a small amount of land for a shed or you'd like to create a whole new parking lot for your property, we can help. Contact your best Excavating Contractor today to learn more about the services  to schedule.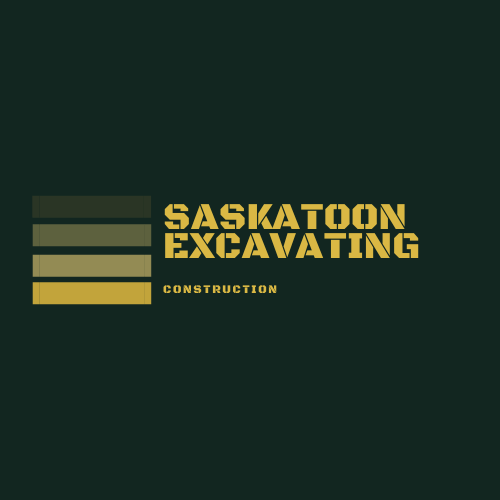 The Excavation Objectives Don't Change, They Just Scale
 The excavation objectives don't change, they just scale. Regardless of the scale of the project, the excavation objectives are to excavate to a stable surface and protect the environment. Regulations governing how deep excavations can go vary by municipality. Proper preparation and planning are essential for both residential and commercial projects. We make sure you have the right equipment, people, and permits in place before starting work!
 Professional excavation services may be needed for both residential and commercial properties, and we can handle all of them for you. Our experts are able to tackle any excavation job, no matter the size, to ensure you get the prep work done for the projects you want to do. Whether you're looking to install a small pond, create a new parking area, or you need to pour a foundation, we can get the excavation services done and ensure the area is ready for the next step.
Working on the Lot for Your Home
 Around the home, there are plenty of times when you may require excavation services. You might want to install a pond in the yard to create the perfect garden area. You may also want to prep the ground to install a shed, clear out land to create new walkways, or extend your driveway. Whether you need help clearing the lot, digging, or grading so a slab can be poured, we can help handle the excavation part of the job for you. We have access to smaller excavators, so we can handle the job even if it's not possible to get large equipment into the yard.