About Saskatoon Excavating
We have decades of experiences and a team dedicated every single minute to each projects. Each member of Saskatoon Excavating is chosen carefully, depending on their skills, experience, and level of communication. Everything is well planned and calculated in advance, we can project the hurdles ahead and plan ahead.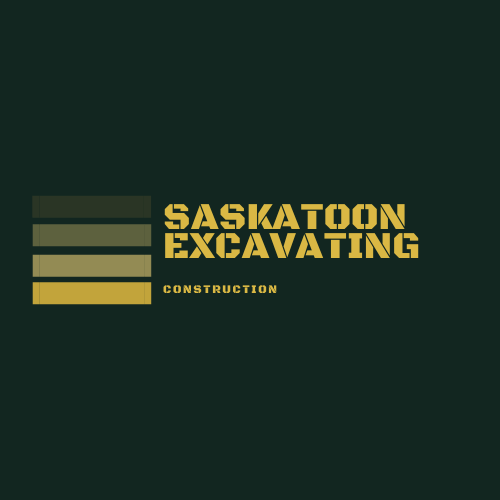 Request A Free Instant Quote
Nothing is left to chance. We are one team to leave all your worries. Every step of the way is well identified in advance and rarely we have to change our plan. The best project managers and best excavators have chosen Saskatoon Excavating by choice.
Deliver smoothly any type of project. Come in. Do the work. Get out. 100% Safe. 100% Efficient. That's the name of our game. No error. No lost of time. 100% planified. Contact Us Today!